Grand Challenge Finale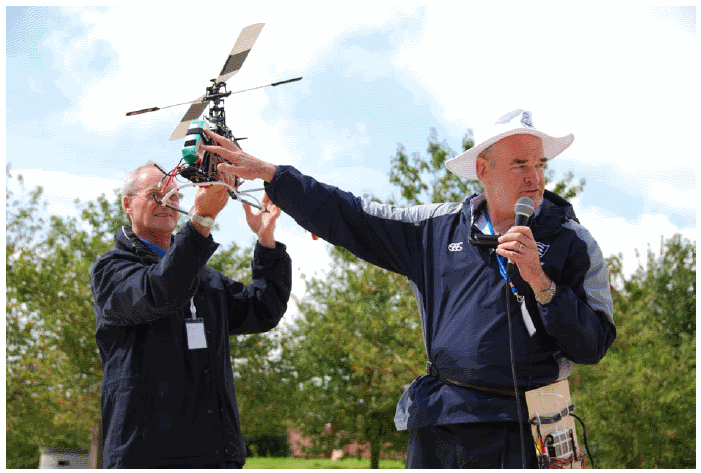 BML Preperations
Joe Barnard and Marcel King preparing the stand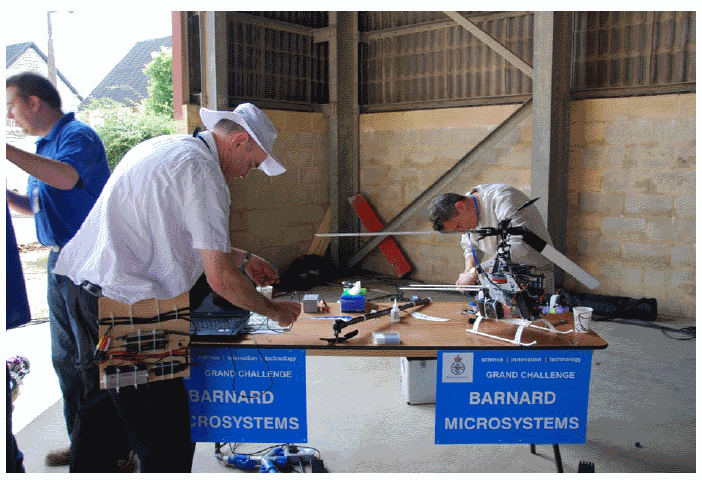 BML Flight
Ken hand launches the CropCam from outside the Forward Operating Base ("FOB").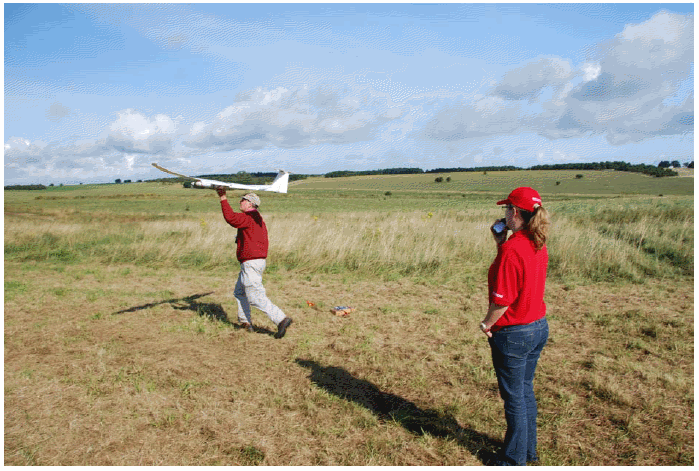 Objects to be detected
IEDs. No chance of us seeing this "IED" (another plastic box) in the pipe using aerial photography alone.
Snipers. Difficult targets to detect from aerial imagery alone, further emphasising the need to also employ agile ground vehicles.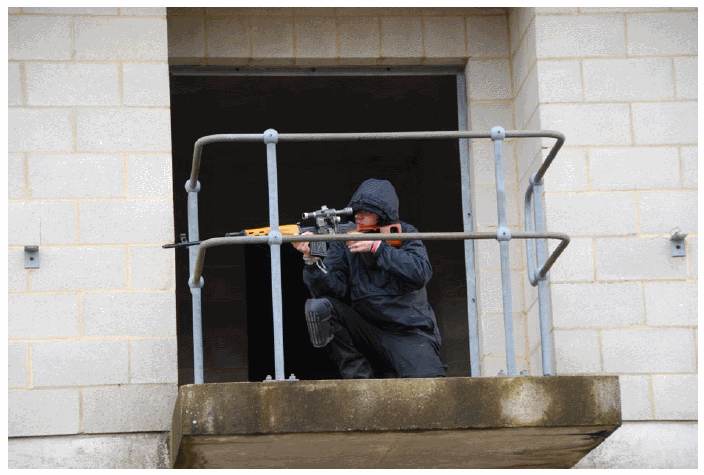 Soldiers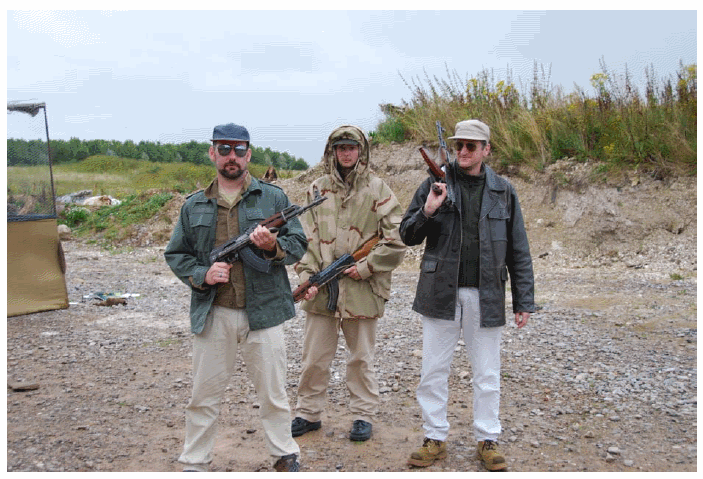 Vehicles